14/01/2022
*News update from HM Coastguard*
HM Coastguard turns 200 tomorrow! Throughout this amazing milestone it will be recognising all the immense contributions made by people connected to HM Coastguard, both past and present.
The Coastguard was formed on 15th January 1822. From its earliest beginnings, launching rocket apparatus to ships in distress to today's sophisticated search planning techniques, satellite services, modern rope and mud rescue techniques and state-of the art air assets, the Coastguard has come a long way. HM Coastguard has evolved but its mission has always remained the same – to save lives along our coasts and out at sea.
Today, around the UK's coastline there are:
Over 3000 highly trained Coastguard Rescue volunteers ready to respond at a moment's notice.
Technologically advanced operations centres where rescue response is planned and coordinated.
A fleet of some of the most advanced search and rescue helicopters in the world, capable of responding to emergencies in the most challenging conditions
Fixed wing aircraft to support search and rescue and to spot and respond to pollution incidents
Remotely piloted air systems ready to be deployed to support searches and counter pollution activities
Most importantly, HM Coastguard is one of the UK's 4 emergency services, available 24/7 to respond to those in distress at sea or around our coasts.
In a coastal emergency call 999 and ask for the Coastguard
#CG200 #999Coastguard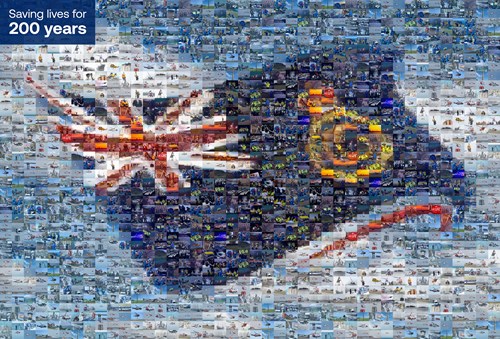 Read More >
---